The transportation sector (in the UNLOCK-CEI project) includes passenger transport (vehicles, public transport) and logistics. The passenger transport industry is migrating from manually controlled vehicles with internal combustion engines toward electric vehicles that are connected, intelligent, and increasingly autonomous. This migration also involves upgraded smart infrastructure and charging stations. Meanwhile, on the logistics side, transport vehicles are also becoming smart and eventually autonomous, while fleets are tracked and optimised, freight conditions are monitored, and assets are tracked continuously across borders and oceans. 
These use cases are developing rapidly. The combination of mobility, remote connectivity, simple existing use cases (like fleet tracking) that are widely deployed now, highly advanced future use cases (such as autonomous vehicles) that will drive strong investment in the future, and distributed computational needs make this sector a strong potential pioneer for CEI.
Spotlight use case categories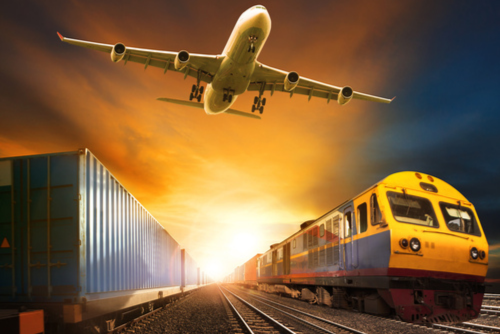 Fleet Tracking and Freight Monitoring
Organisations track and monitor vehicles and freight to optimise routes, ensure compliance, and maintain optimal conditions. These use cases provide visibility, reduce losses, and improve supply chain predictability. Fleet management relies on sensors, edge gateways, and cloud-based analytics, while freight monitoring utilises diverse tracking data and integrates with supply chain systems.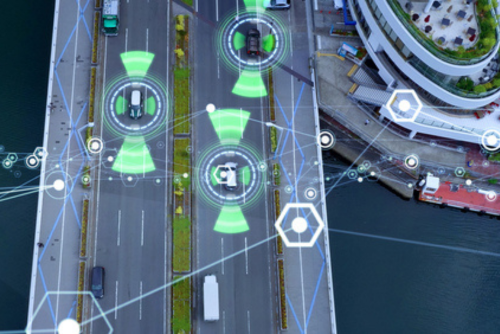 Autonomous Vehicles and Infrastructure
Automotive manufacturers aim for fully autonomous vehicles that communicate with infrastructure for safety and traffic management. This use case reduces costs, improves safety, and enhances customer experience. It is an area of ongoing investment and differs significantly from other use cases. Autonomous vehicles utilise sensors, local processing, communication with infrastructure, and cloud-based systems for data sharing.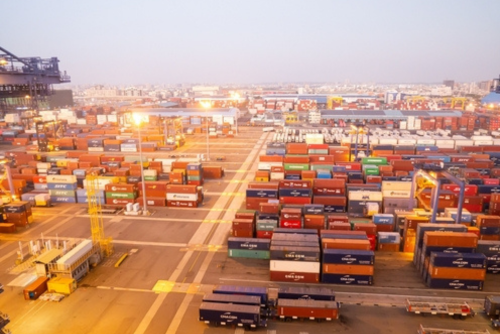 Port and Warehouse Automation
IoT systems, including sensors and cameras, automate and monitor port operations for increased efficiency and security. This use case encompasses various automation technologies and integrates multiple systems. It utilises cameras, sensors, private 5G networks, and heavy edge and cloud computing for comprehensive automation.