The European Cloud, Edge and IoT Continuum Initiative
The EUCloudEdgeIoT.eu initiative aims to realise a pathway for the understanding and development of the Cloud, Edge and IoT (CEI) Continuum by promoting cooperation between a wide range of research projects, developers and suppliers, business users and potential adopters of this new technological paradigm.

Cloud
Cloud computing is a key technology enabler in increasing Europe's data sovereignty and achieving the sustainability goals of the European Green Deal. The European Cloud-Edge-IoT Continuum initiatives aim at developing new technologies and business models to create a computing continuum from the IoT devices to the cloud, encompassing the edge and HPCs to achieve high-standard requirements and support EU values with regard to data protection, performance, resilience and energy efficiency.

Edge
Edge and cloud computing are both essential in a computing continuum to ensure data is managed most efficiently closer to the originating source rather than transmitting raw data to data centres for processing. This will lead to energy-efficient and trustworthy infrastructure, solving climate challenges and driving new business opportunities. By 2025, 80% of all data in Europe is expected to be processed in smart devices closer to the user, meeting the future digitisation needs of industry and the public sector.

IoT
Today, the IoT merges both the physical and virtual worlds, creating innovative solutions and smart environments through domains like AI, 5G, Edge and Cloud computing, blockchain, and micro-to-nano systems. With processing moving closer to the edge, advancing on the IoT can reduce communication and storage costs and energy consumption, and by applying machine learning and AI, the internet infrastructure can safely identify data patterns that bring positive impact and benefit citizens and businesses.
Building the computing continuum for business and research
Why a Cloud, Edge, and IoT Continuum?
Cloud and edge computing are essential technologies in a computing continuum to ensure data is managed more efficiently – closer to the originating source rather than transmitting raw data to data centres. As recent studies suggest, data processing is moving closer to the edge.
Thus, advancing the IoT can reduce communication and storage costs, energy consumption and produce benefits for citizens and businesses thanks to the integration of AI and Machine Learning. These trends call for a shift towards the technical and business convergence of the so-far formally separated Cloud, Edge and IoT domains.

Emerging Cloud, Edge and IoT computing technologies can help an increasing number of businesses to optimise their systems by shifting data processing to the sources rather than depending on remote endpoints. CEI technologies also ensure quicker and smoother data access avoiding speed and connectivity issues, thus improving user experience and reducing hindrances. Moreover, through their decentralised systems, they enhance data security and reduce operational costs due to the minimal need to move data to the cloud.

Cloud, Edge and IoT technologies are critical for Europe's future in different domains, leveraging low latency responses that can positively impact several domains – from energy infrastructures to national security to healthcare and economics in larger terms. These technologies also play an essential role in achieving sustainability goals in both rural and urban contexts. From an industrial perspective, the cloud, edge and IoT convergence creates a wide range of opportunities for different companies by significantly improving network latency and traffic.

However, because this is still a relatively fragmented market with no dominant player, EU policies can influence its future shape. Currently, Europe is a strong leader in some technology fields (e.g. Telecom Network Technologies), but it lags in others, such as semiconductor chip production. In both instances, policies (or the lack of such) have played a central role in determining the success of these technologies.

EUCloudedgeIoT.eu will try to help business users, industrial associations, tech providers and tech developers, research and innovation organisations, and policymakers access the benefits of CEI enhancing supply-demand dialogue and collaboration.

It will also provide value added services for citizens in areas like health (e.g., improving at-home medical monitoring, providing healthcare services in remote or rural areas), mobility (e.g., car performance monitoring, autonomous driving), and retail (e.g. identification, reduction and prevention of out-of-stock, supply chain traceability to be informed about food origin and quality).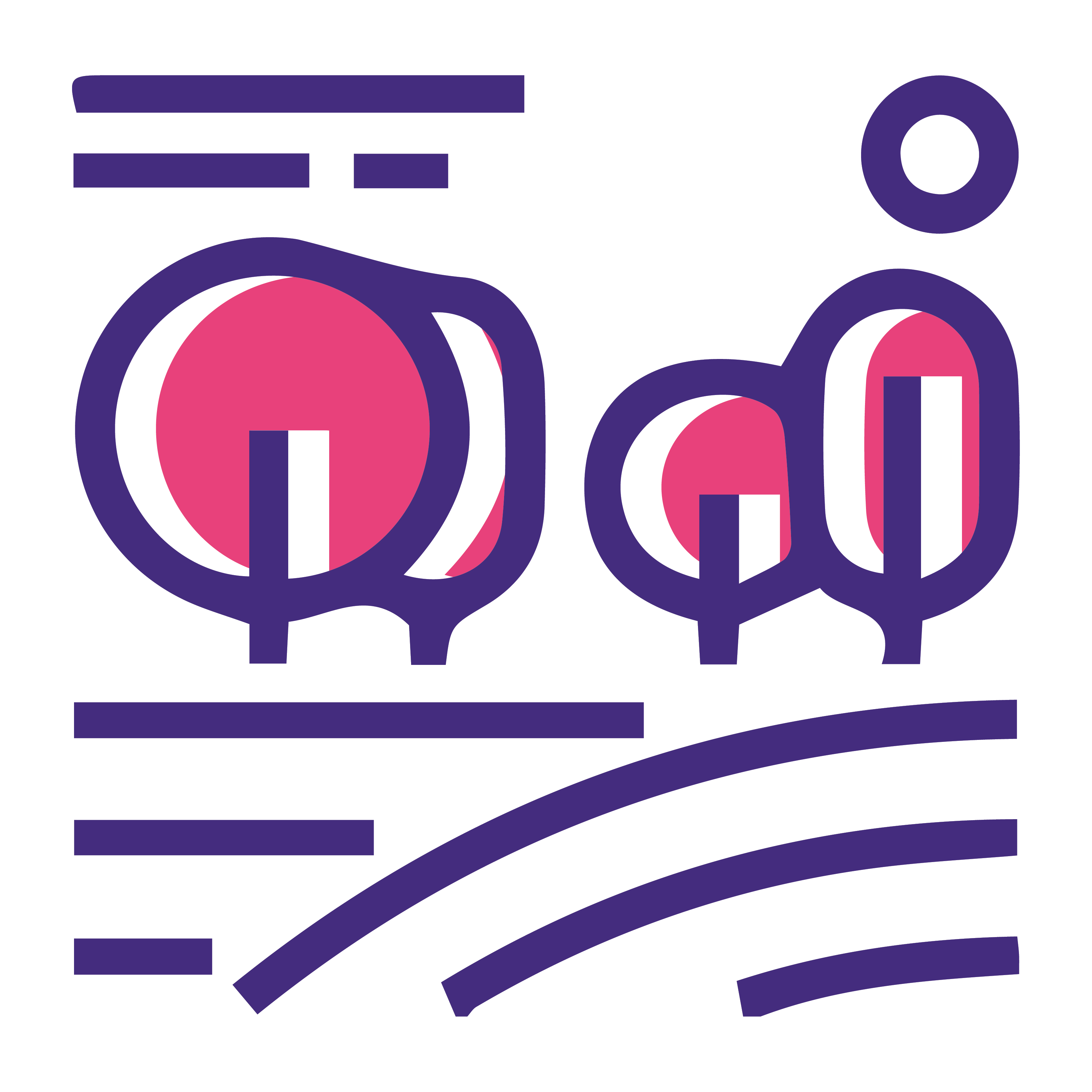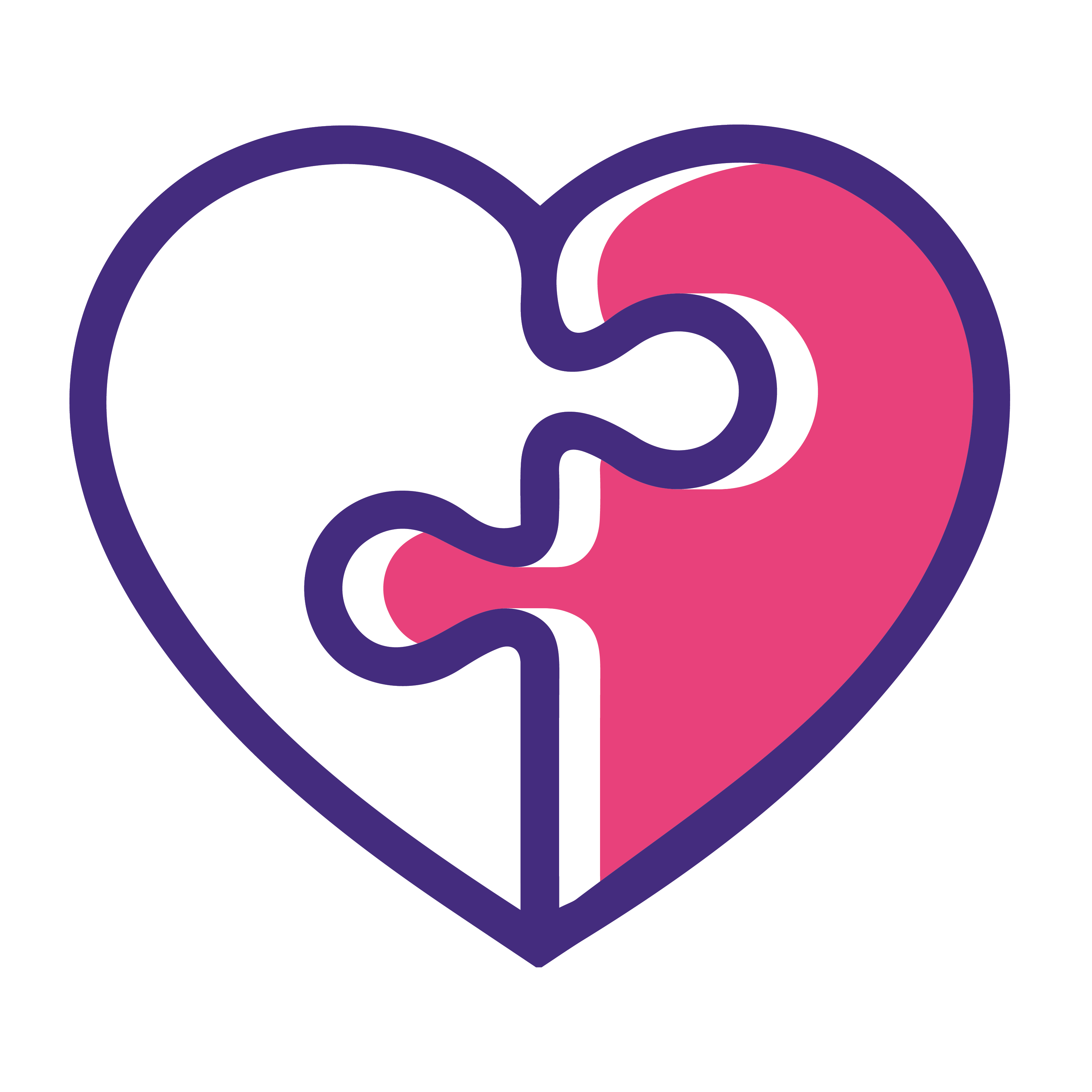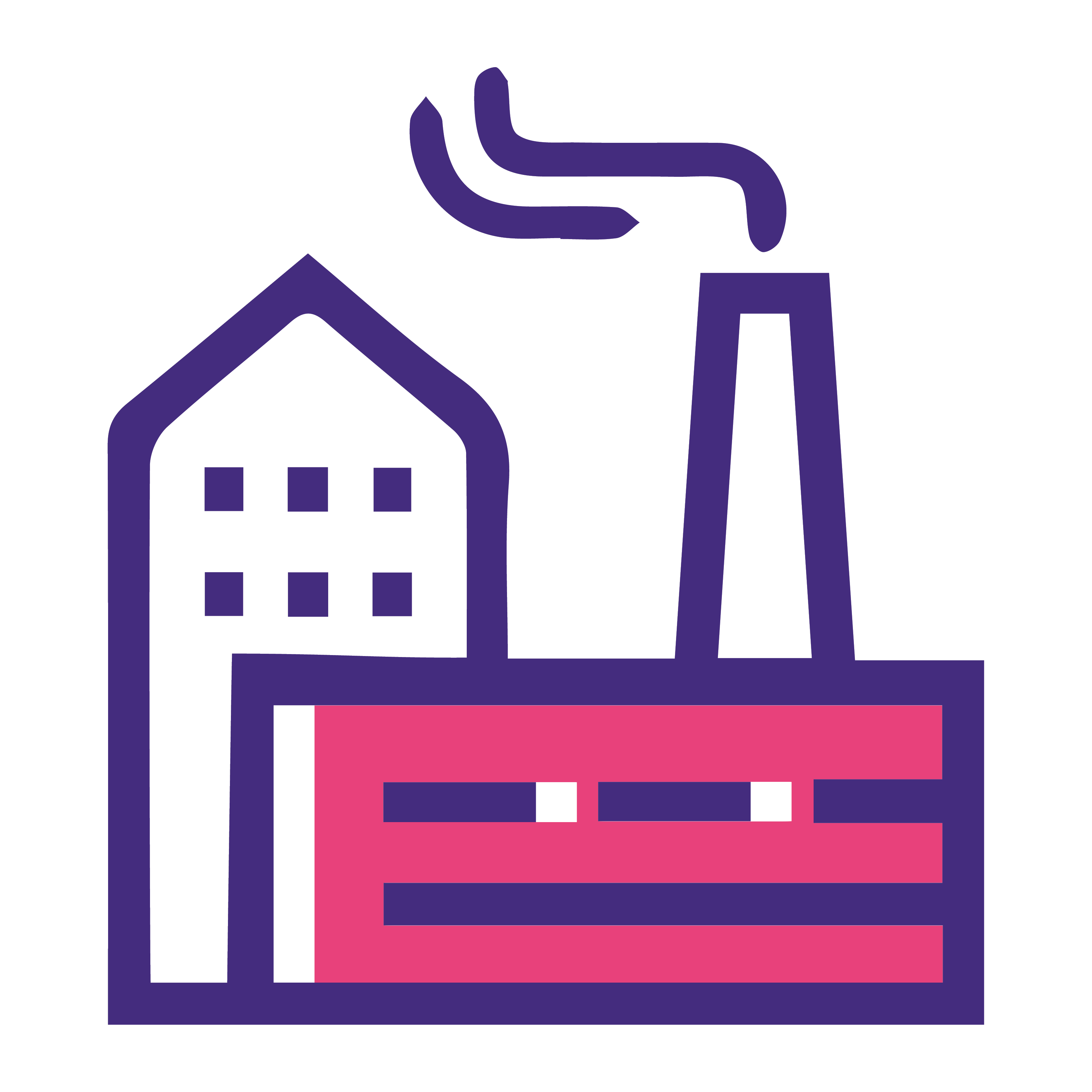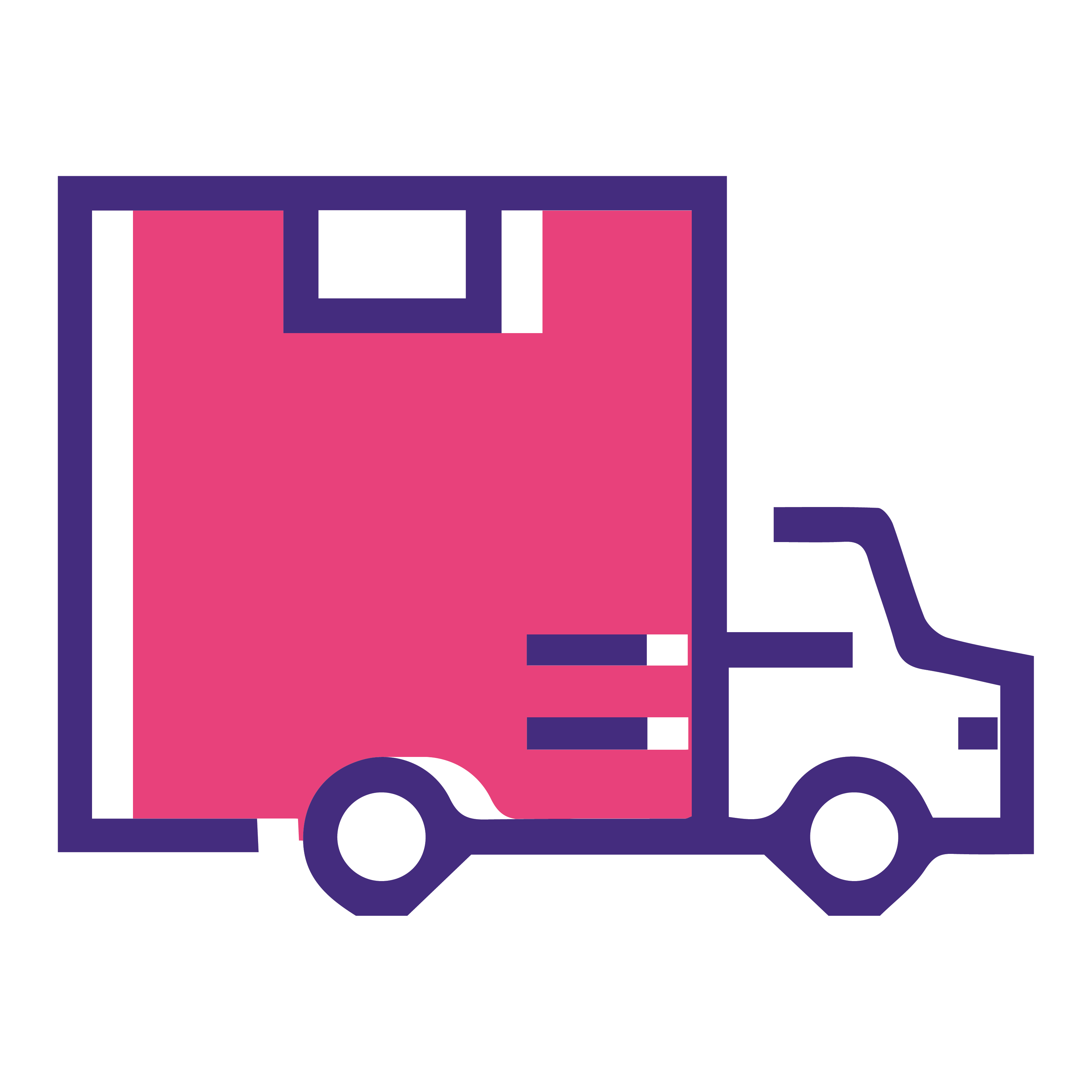 Open Source Software (OSS) is already at the core of modern Cloud Computing and Big Data infrastructure and is rapidly gaining ground at all levels of the Internet of Things. From a European perspective, a solid consensus (now corroborated by systematic studies and official EC policy directions) has formed around the critical role of OSS and Open Source Hardware for multiple European objectives, from GDP growth to digital autonomy.

In light of the ongoing cloud, edge, and IoT convergence towards a computing continuum and the objectives of the Digital Decade, an open ecosystem spanning from Cloud to Edge to IoT is key to unleashing the potential of the European industry in driving green and digital transformation while preserving EU strategic autonomy. The EUCloudEdgeIoT.eu initiative will promote the establishment of a global and open ecosystem for the Cloud-Edge-IoT technologies by supporting industries and researchers to create impact, promoting the link between open source and open standards, and engaging relevant industrial alliances in actions directed toward open approaches.

EUCloudEdgeIoT.eu will act as an enabling force, serving and empowering the community towards reaching multiple key outcomes, including a baseline common open architecture for computing continuum research projects, a reinforced collaboration between European public and private initiatives from cloud to edge to IoT, and increased awareness of the importance of Open Source and standards for EU digital autonomy. These contributions, arising from project results, will evolve towards larger-scale impacts and strategic objectives for European technological, economic, and societal advancement.
Contributing to standards
Standards are a critical challenge for Europe as they enable the development of fast, affordable, and interoperable smart solutions. Improving existing standards and creating open standards is crucial also to the development of a computing continuum, relying on communication infrastructures, IoT and edge computing platforms.

EUCloudEdgeIoT.eu will engage in standardisation efforts and initiatives by investigating approaches to contribute to standards through associated open-source implementations and by supporting computing continuum research projects on pre-standardisation and standardisation initiatives.
Want to learn more about standardisation in the Cloud, Edge and IoT Continuum field?
See how you can become part of community