The manufacturing industry is the largest segment of the overall European CEI market. In 2022, spending was estimated to be EUR 49.6 billion, more than twice that of the second-largest industry[1]. According to the World Bank, manufacturing is the largest employer in Europe, accounting for 15% of GDP in 2021[2].
Manufacturers are embracing a wide range of CEI use cases, from energy management and asset monitoring to autonomous vehicles and production automation. With such a large significance to the economy and society, widespread usage of CEI, and diverse use cases, the manufacturing sector is among the pioneers for the CEI market.
Spotlight use case categories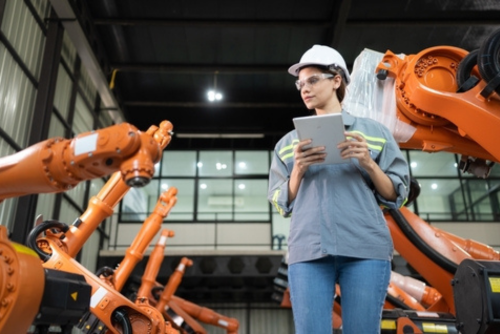 Asset monitoring and maintenance
Operations optimisation by detecting equipment anomalies using IoT systems. This solution reduces costs, extends equipment life, increases productivity, and integrates with digital twins and other systems for automation. It combines edge and cloud infrastructure for efficient implementation.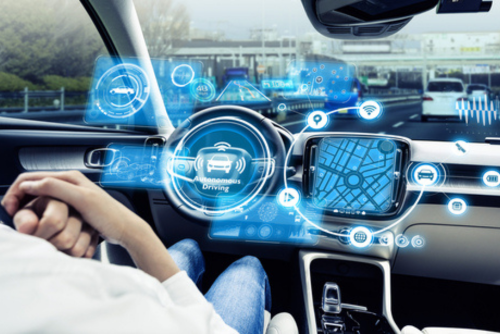 Automated Guided Vehicles (AVGs) and Robots
Operations automation, increasing efficiency and safety in factories and warehouses. They utilise edge computing and may benefit from 5G networks for reliability and low latency. Cloud computing supports management and analytics.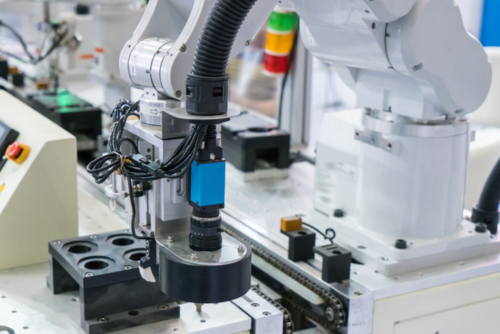 Visual Inspection and Quality Control
Cameras and AI analytics utilisation to detect errors in production, increasing efficiency and customer satisfaction. It is a widely used manufacturing use case, leveraging AI-based imagery analysis. Local edge computing reduces data transmission, while cloud resources aid in analysis, coordination, and model management.