Article by Zuzana Kušíková (BluSpecs)
The MetaOS open calls are a great opportunity to get your organisation off the ground or to take it to the next level. With funding of up to €350,000, you'll have the resources to realise your vision.
These opportunities offer a variety of benefits for different actors:
For startups, the program can provide access to resources and expertise to help them grow and scale their businesses.
For SMEs, the program can provide access to new markets and customers. For researchers, the program can provide funding for research projects that can help to advance the state of the art in IoT technologies.
For developers, the program can provide access to a community of like-minded individuals working to build the future of CloudEdgeIoT.
By providing opportunities for different actors to come together and work together, it can help to create new products, services, and business models that can benefit businesses of all sizes.
EUCloudEdgeIoT
The Cloud Edge IoT computing continuum is a distributed computing architecture that combines the power of cloud computing with the agility of edge computing to deliver real-time, high-performance applications distributable along the continuum.
In this scenario, the Cloud provides a centralised repository for data storage and processing capabilities for those services or applications demanding high processing requirements, while Edge devices perform real-time data processing and decision-making closer to the IoT devices, generally speaking, the source of the data. This helps to reduce latency and improve the performance of IoT applications.
The distributed structure for the computing continuum is being built to realise the opportunity presented by the advancement of distributed and Edge intelligence, with a strategic shift to how cloud computing resources are employed and a decentralised approach is taken. Enabled by the fast development in 5G, DLT, HPC and more, the computing continuum answers the ever-increasing processing and storage requirements while providing more secure, efficient and resilient digital infrastructure. It provides a scalable and flexible infrastructure that can integrate components and devices of the future and accommodate future processing needs.
EUCloudEdgeIoT.eu is an umbrella initiative that provides strategic guidance and tech development for the European Cloud, Edge and IoT Continuum. It links tech developers with markets, where on the one hand, it coordinates across clusters of Research and Innovation Actions that will develop and demonstrate the missing components of the technology stack. On the other hand, it provides market forecasting, service-level requirements, go-to-market strategies, open-source community engagement, common architectures, and interoperability standards. Together, EUCloudEdgeIoT.eu supports the European digital economy, European SMEs, and world-class tech development.
The MetaOS are key enablers of developing the mentioned computing continuum as they aspire to become the next generation of higher-level operating systems designed to integrate the Internet of Things within the Edge Computing and Cloud ecosystem. As one of the key building blocks, the MetaOS facilitates not only the integration and orchestration of Cloud computing, Edge computing and smart devices regardless of manufacturers, technical specifications or technologies used but also enables real-time data processing and decision-making, secure and efficient data management, and scalable and resilient infrastructure. This project cluster will provide the foundations, references and use cases that will serve as a building block for future initiatives and shape the ecosystems.
As MetaOS is a versatile software solution, it has a wide range of use cases, including agriculture, manufacturing, healthcare, transportation, and logistics. It can be used to improve efficiency, optimise operations, and reduce costs in a variety of industries: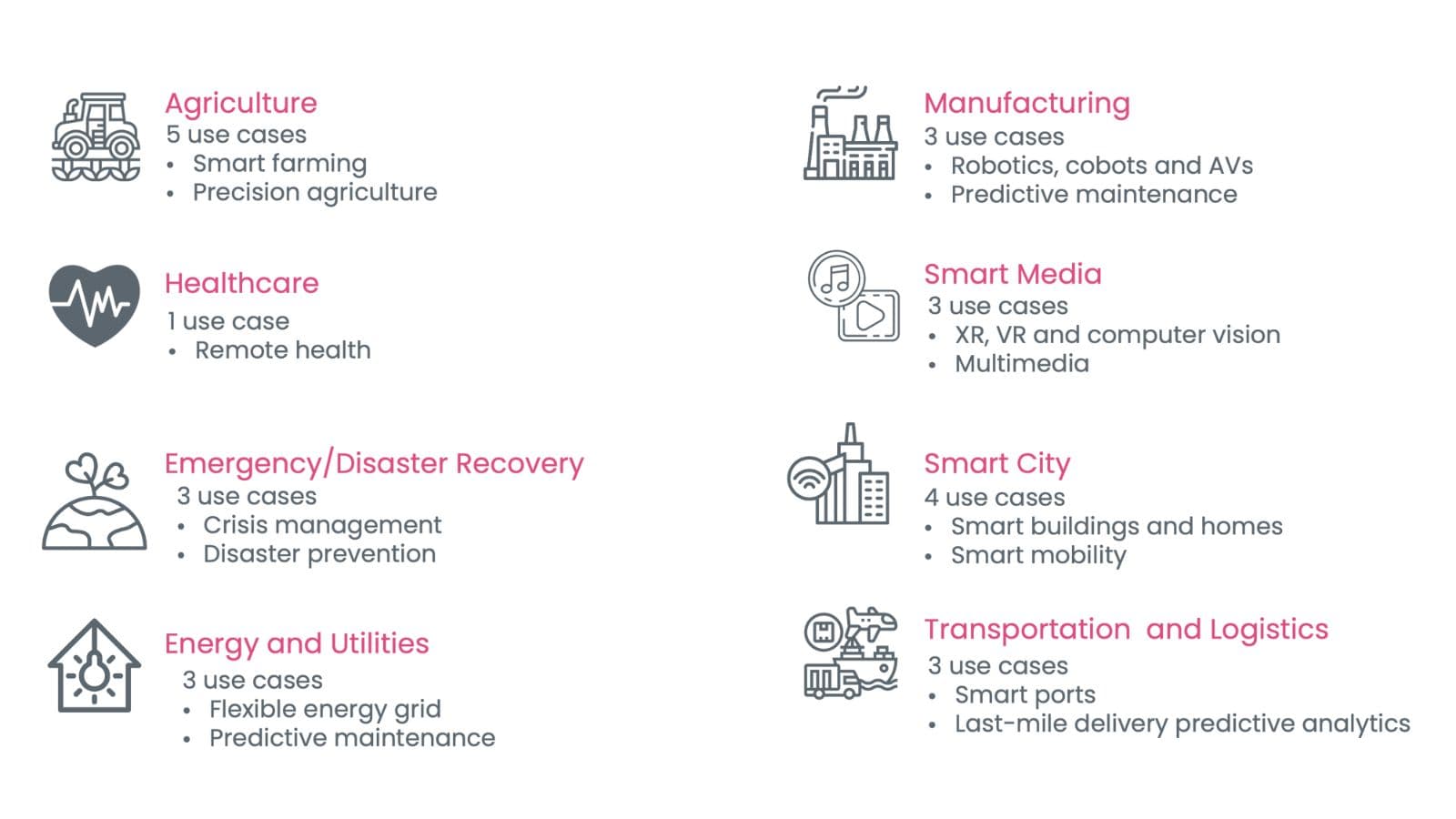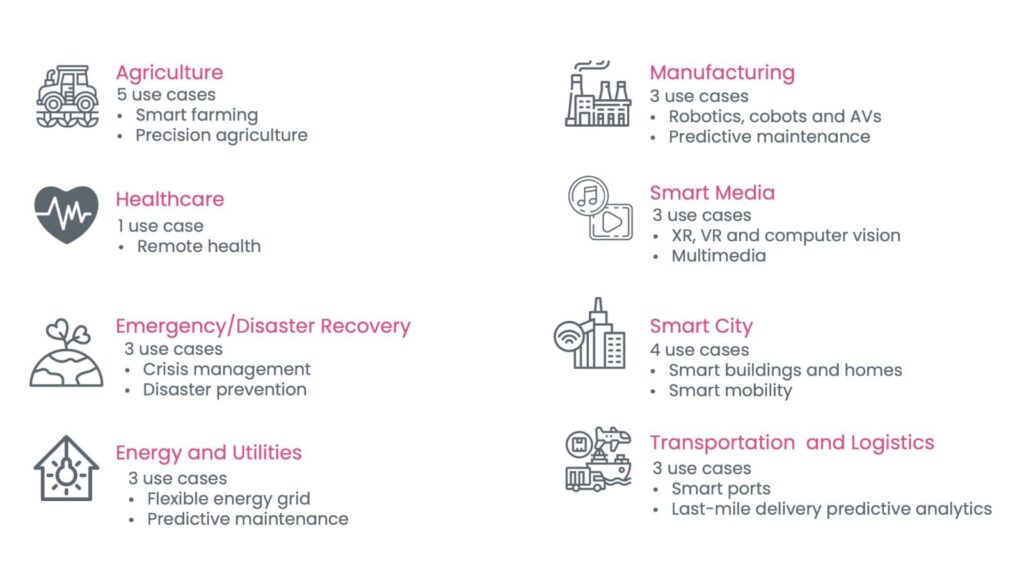 What is an Open Call?
An Open Call refers to the application process providing access to funding of up to €350k for activities aligned with the goals of ongoing European initiatives. This mechanism operates based on funding for specific tasks or activities, in this case, particularly within the Horizon Europe program. The main advantages include straightforward funding criteria, reduced administrative burdens, and direct access to existing networks and ecosystems, specifically benefiting smaller and medium-sized European organisations.
Within the concept of the MetaOS open calls, Each project has specific challenges that need to be addressed. This round of open calls focuses on the following:
Developing contributing technical components to the architecture and tech stack
Validating and testing the groundbreaking Meta operating systems
Applying the MetaOS components in new contexts
Every open call will feature distinct selection criteria, an application process, and legal and financial agreements.
Why should you apply?
The EU Cloud Edge IoT, open calls within MetaOS projects, offer a unique opportunity to unleash innovation, collaborate with leading research institutions, and test and pilot your research in real-world scenarios.
Unleash innovation: develop new products and services that meet the ever-changing needs of the market
Access a vibrant ecosystem: network with other companies, form partnerships, share innovations and reach new markets.
Attract top talent: with new resources and the opportunity to work on cutting-edge projects.
Partner with leading research institutions: gain access to cutting-edge research and expertise to develop more innovative products and services
Test and pilot research: test and pilot their research in real-world scenarios, validating research and market readiness.
The EU Cloud Edge IoT open calls reach beyond the traditional funding opportunities and are gateways to innovation and transformation. Through these open calls, SMEs discover new markets and connections, while start-ups unlock the potential by expanding their team and engaging with established actors. Research institutions, in turn, find an environment that bridges the gap between academia and industry, fostering real-world applications of their pioneering discoveries. Become a part of the groundbreaking journey that will shape the future of technology and digital infrastructures.
About the Meta OS open calls
The EU Cloud Edge IoT initiative is currently holding a series of open calls for the validation or development of capabilities of the Meta Operating Systems. The first rounds of the Open Calls will start in September 2023 and open to a wide range of European organisations.
How to participate
To participate in the open calls, you will need to submit a proposal as an answer to the published open call. The open call will include the requirements which will have to be presented. A panel of independent experts will evaluate the proposals, and the successful projects will be awarded funding.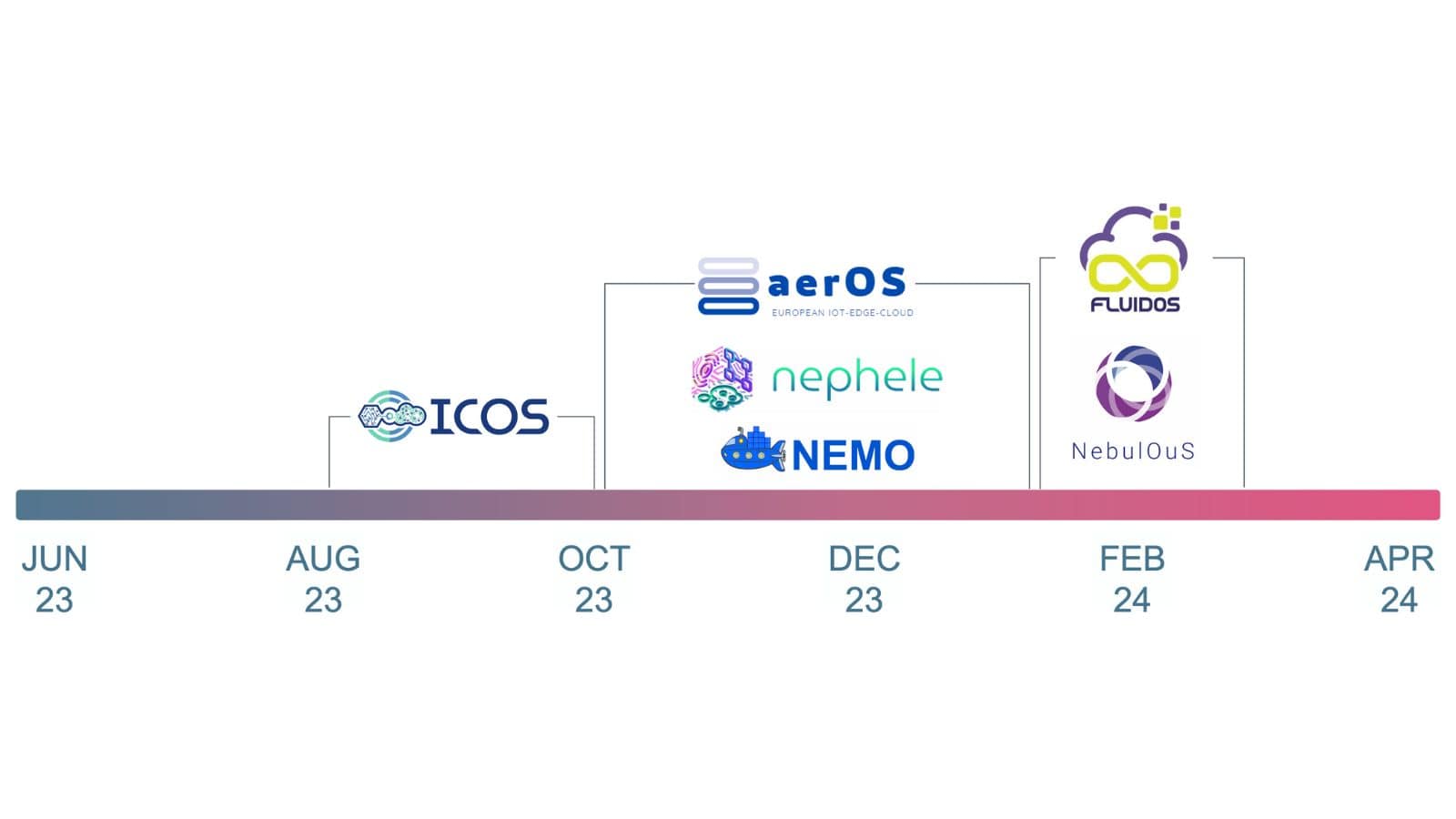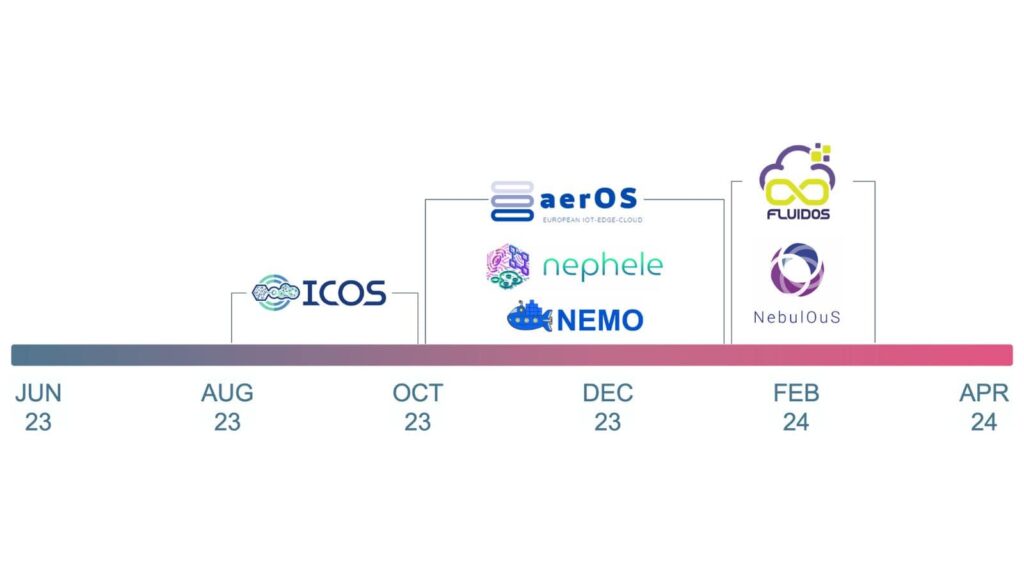 Key points to consider
What are the challenges you are addressing?
Your proposal needs to be built up from the challenge you are addressing, where you need to prove that you understand the context of the challenge, existing solutions and your approach to the challenge.
The technological readiness levels
Look at the exact TRL required for the call that you are interested in to ensure you comply with the requirements.
Building out your capacity
While some of the presented open calls only allow for one partner, others require partnerships or small consortia. When setting up your collaborations, please make sure you create a balanced partnership that combines complementary skills, resources and geographical reach. It benefits both you and the partners as they can grow their knowledge, capacity, experience and network.
Make sure that what you're developing has a future. One of the strongest ways to secure sustainability is to have a solid business model and plan which will show the commercial value to your organisation. Sustainability is one of the key assessment factors as we want to develop solutions that can be available, evolve and grow.
Any IP that you will develop within the MetaOS will, by default, belong to you, and any deviation is to be contractually agreed with the open calls manager. However, you have to provide fair and reasonable access to allow the exploitation of the results within the project.