IoT Tech Expo
September 26

-

September 27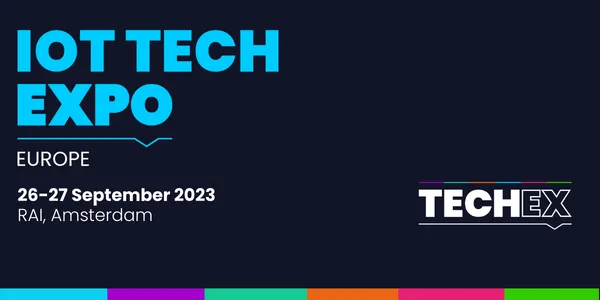 IoT Tech Expo
This technology event and conference aimed at the ambitious enterprise technology professional, explores the latest innovations, implementations and strategies to drive businesses forward.
Attendees: 6,000 attendees are expected to congregate from across Europe including CTOs, Heads of Innovation and Technology, IT Directors, Telecom Providers, Developers, Start-Up, OEMs, Government, Automotive, Operators, Technology Providers, Investors, VCs and many more.
Exploring the latest challenges, opportunities and innovations within the Internet of Things and covering the impact it has across industry sectors. Our community of industry experts will explore and debate the technological advancements across the IoT ecosystem and beyond.
Key topics examined include: Digital Transformation, Data Analytics, IIoT & Smart Manufacturing, Connected Environments, Developing for the IoT, Sensor Deployment, Connectivity Considerations, 5G & Future Connectivity, Cloud Computing, Autonomous Transportation, Device & Asset Management, Connected Fleets & Smart Logistics, R&D, Smart Energy and more.
Our community member VEDLIOT will join this event will participate with a booth and co-organise the workshop "Accelerated AI for IoT Made Efficient".
Browse the workshop agenda.