FIWARE Global Summit 2023 – From Data to Value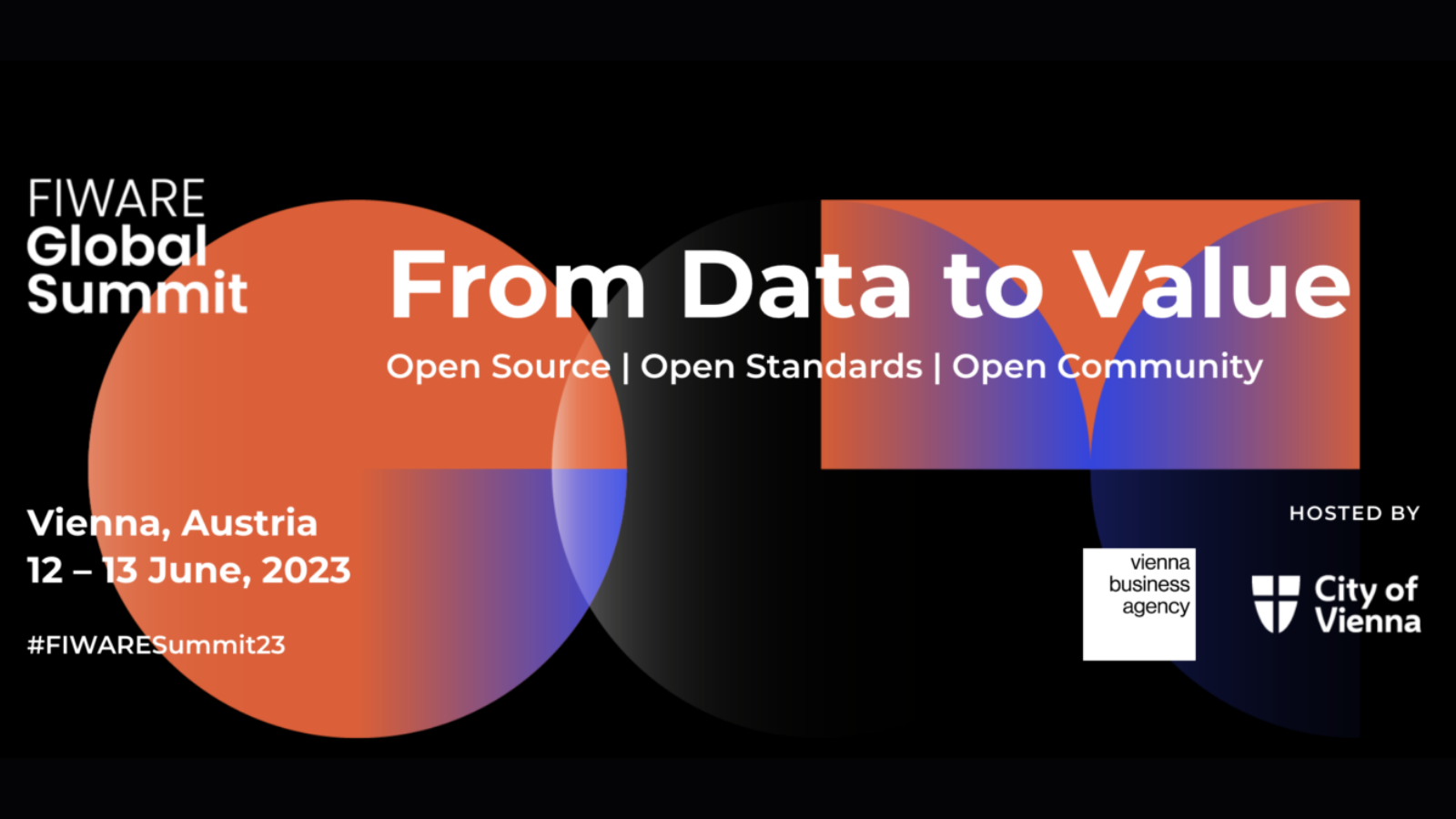 FIWARE Global Summit 2023 – From Data to Value
Get ready for two days of world-class innovation, collaboration, and networking
Join the two-day FIWARE Global Summit in the FIWARE-referenced Smart City of Vienna.
Play a key role in a truly smart digital transformation journey and be at the forefront of the creation of Data Spaces in Europe and beyond.
FIWARE connects those who want to change the world, predict the future, and transform markets for the better – based on recognised Open Source technology.