EU Open Source Policy Summit 2024
February 1, 2024

-

February 2, 2024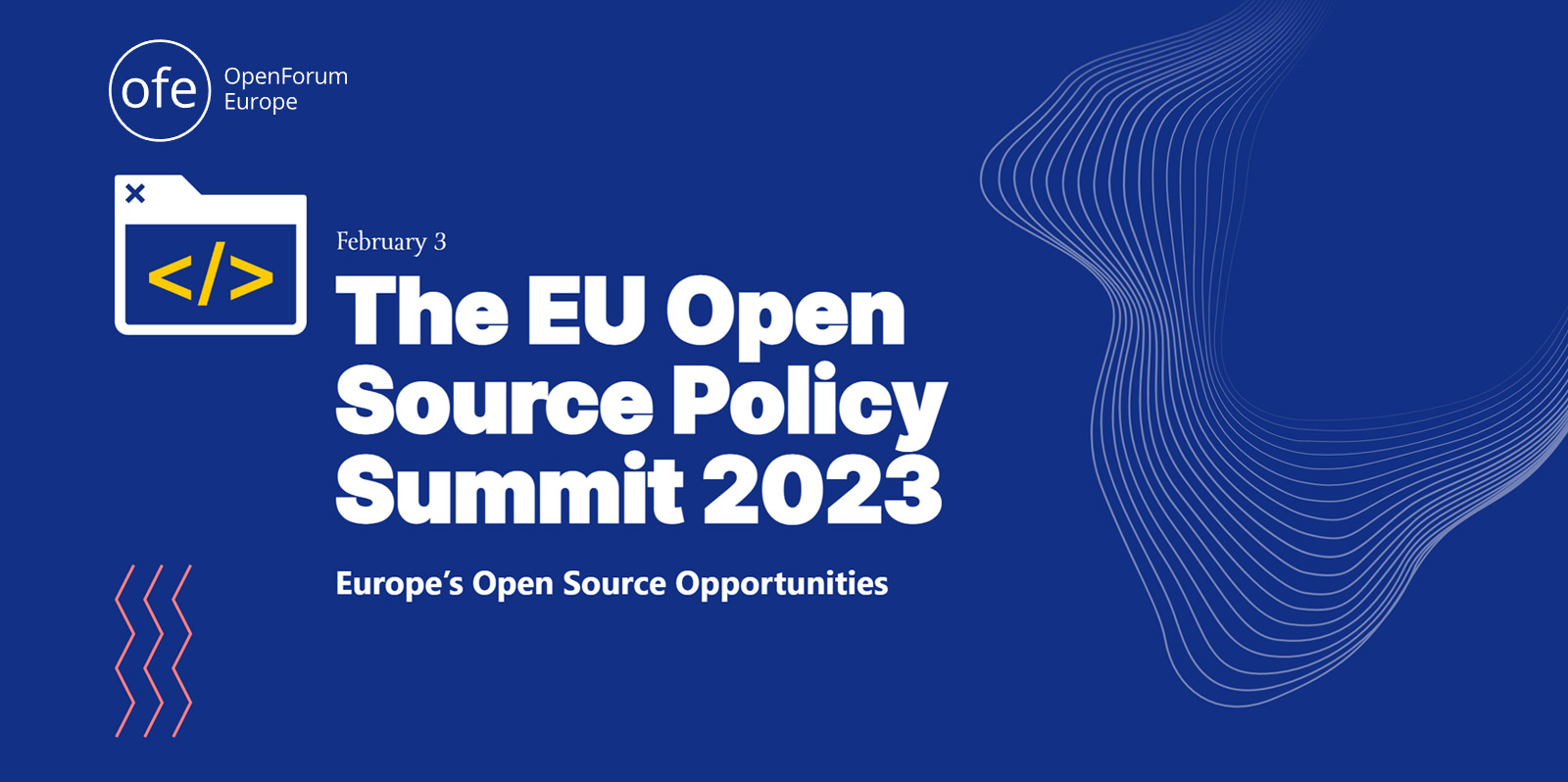 The EU Open Source Policy Summit will take place on 2 February in Brussels. As usual, the event is held on Friday prior to FOSDEM. This year, under the theme "Europe in the World of Open Source", we're set to explore the strategic applications and advancement of open technologies in the ever-changing digital policy context in Europe and globally.
10 Years of OSS Policy Impact
2024 marks a significant milestone for the Summit—it's our 10th anniversary! Over the years, the summit has evolved into the premier gathering of esteemed policymakers, leading open source businesses, community members, developers, foundations, and experts at the forefront of various digital policy domains.
The upcoming summit will be focusing especially on the strategic use of open technologies in solving digital policy challenges in Europe, discussing topics such as artificial intelligence, cybersecurity, competition and innovation, and other key policy trends. And, of course, as it is a special year for us, we will ensure the event is both enthralling and unforgettable.