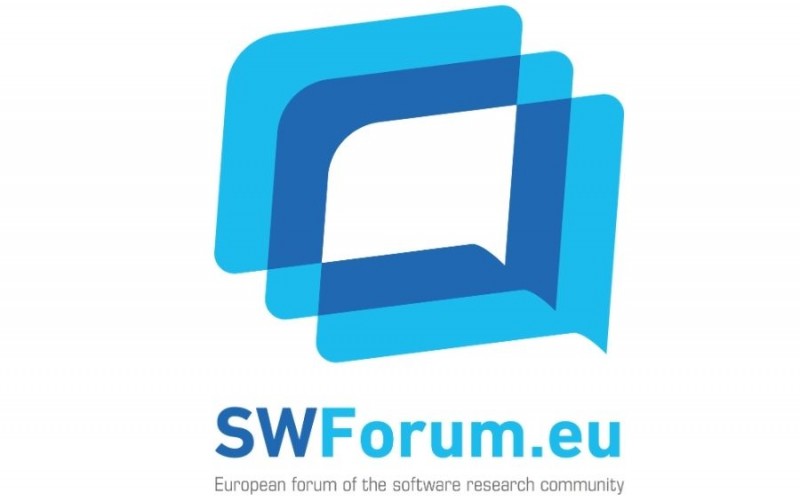 The market for software development services is growing in Europe, making it one of the leading destinations for companies that offer these services. Demand is high, due mainly to increasing IT and telecommunications adoption as well as digital transformation and automation.
SWForum.eu delivers in-depth analyses of the current software technology landscape, covering key issues such as cybersecurity, uptake of open source, and trends in software lifecycle best practices which can also support the transition towards the CEI continuum.
SWForum.eu provides a project hub for project managers, technologists and communication specialists to showcase their software technology project to the European community. It also provides a project radar for policy makers and strategists looking for an overview of the software technology R&D landscape in Europe. Finally it presents an online forum to allow researchers, SMEs, and industry representatives to discuss the latest advancements and issues in software technology.